price of professional 3 phase induction motor driven hydraulic pump
Basic Info
Model No.: A37; A36; P36; P46; VQ25
Product Description
price of professional 3 phase induction motor driven hydraulic pump
Features:
Motors hydraulic power station is able to use for power pack design. could match with Gear Pump , vane pumps and all kinds of hydraulic pump
please contact with us for further information.
we offer all kinds of custom made hydraulic power station, hydraulic power pack.
Product Specifications:
Model Number
Shaft End Size
Dimension
LA
LZ
ID
S
T
W
TFP

56

M6x1

56

12

13.2

3

PA, KP, HGP-2A

63.5

M8x1.25

50.77

12.5

13.8

4

DS, FB1

98

M8x1.25

70

16

18.2

5

HGP-1A

64

M6x1

30

12

13.7

4

15L, VPE-F8~F24

106

M10x1.5

82.55

12.7

14.3

3.175

TSP, EGB

106

M10x1.5

82.55

15.87

17.6

3.97

VVP-F8-F20

106

M10x1.5

82.55

15.87

17.6

3.97

HGP-3A

106

M10x1.5

82.55

15.87

17.6

3.97

NOP, TOP

68

M8x1.25

47

14

16

4

A16, A22, VQ15

106

M8x1.25

82.55

19.05

21.7

4.8

PV2R1

106

M8x1.25

82.55

19.05

21.7

4.8

30L, 50T

90

M10x1.5

95.02

19.05

21.7

4.8

VPE-F25~F40

90

M10x1.5

95.02

19.05

21.7

4.8

PB

106

M10x1.5

82.55

20

22

5

A37, A36, P36, P46

106

M12x1.75

101.6

22.23

25.01

6.35

VQ25

106

M12x1.75

101.6

22.23

25.01

6.35

PV2R2

146

M12x1.75

101.6

25.4

28.18

6.35

150T

187

M12x1.75

160

30

33

7
Catalogs: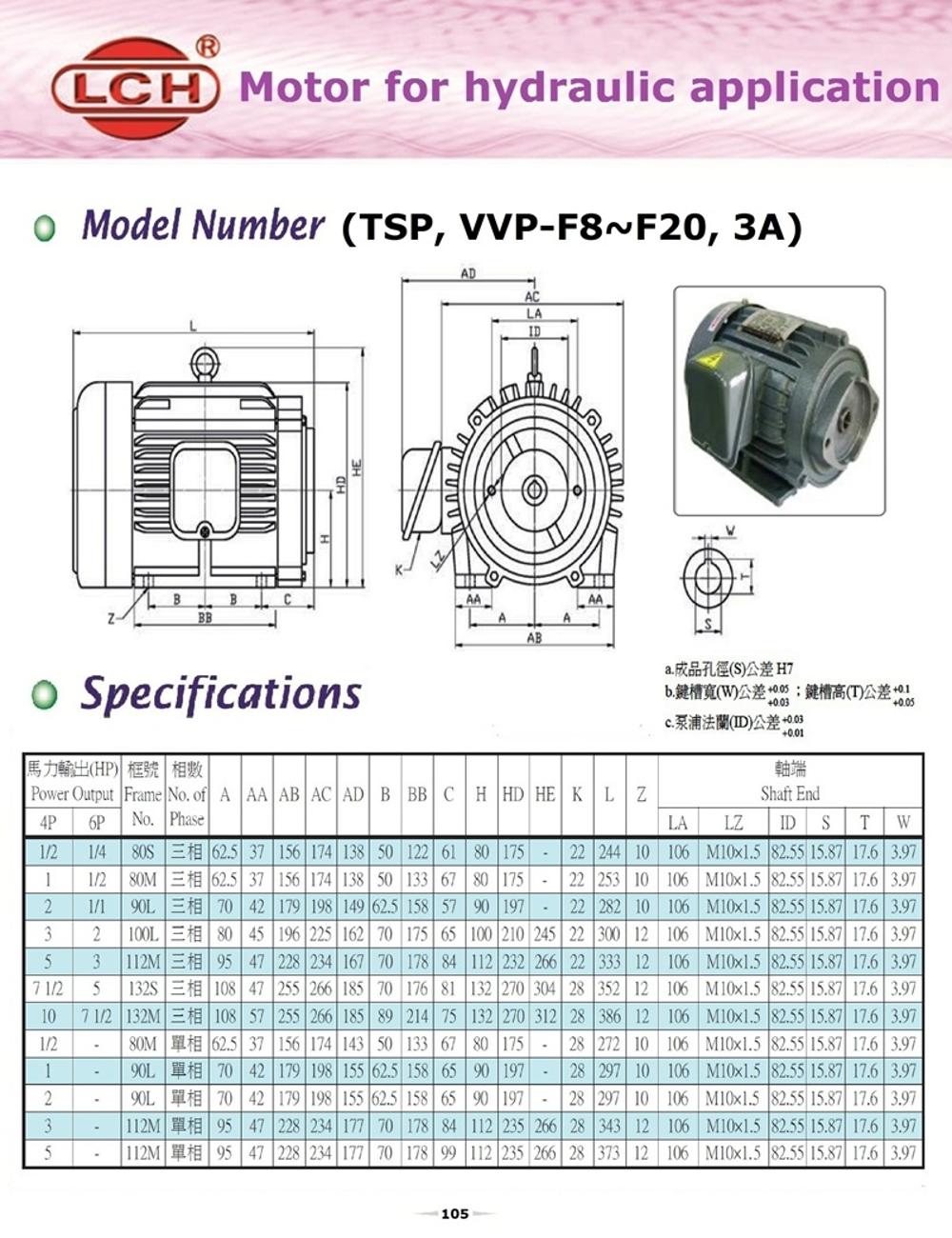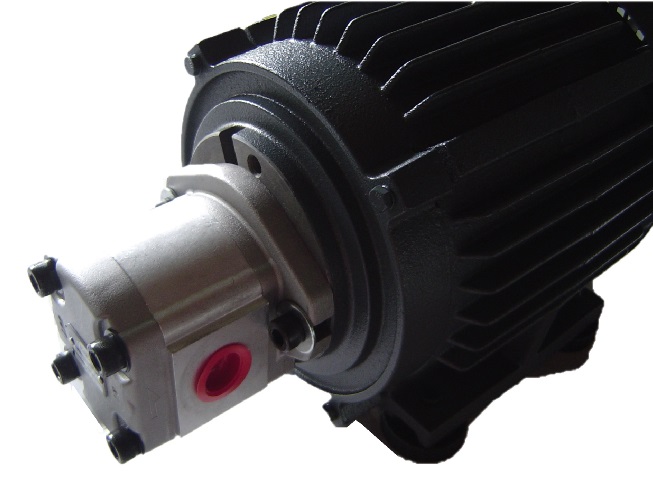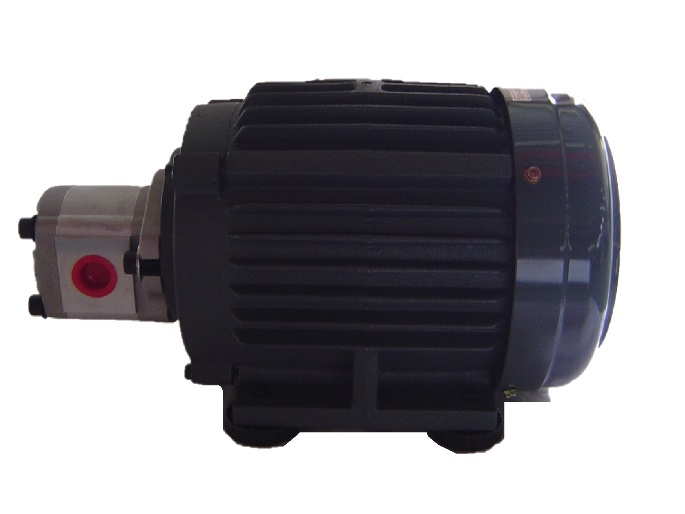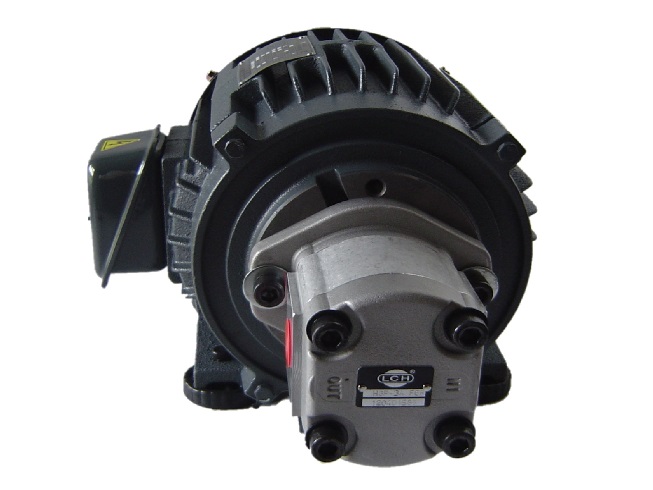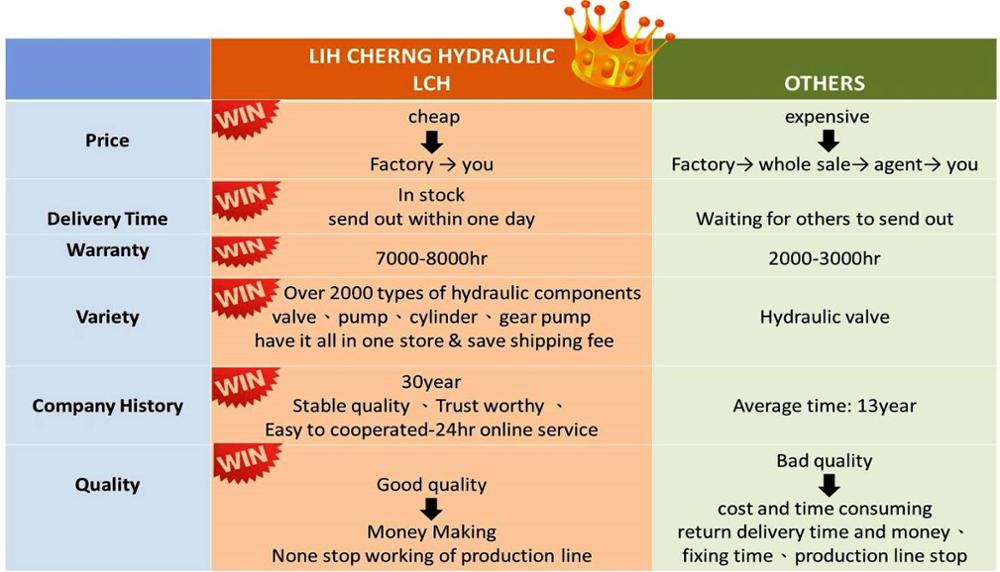 Lih Cherng is specialized in 9 series, including pressure control valves, flow control valves, directional control valves, modular control valves, logic valves, solenoid check valves, hydraulic gear pumps, piston and Vane Pump Series.
Our renowned valves and flow controls enable engineers to design systems that are easier to install, more efficient, and longer lasting in even the harshest environments. 
We offer a unique combination of proven technology and innovative design that translates directly into reliable performance and enhanced uptime. Whether you need a single component, a custom-engineered solution, or anything in between, Lih Cherng is the partner of choice for mobile and industrial applications that simply have to work.
Lih Cherng works with suppliers who deliver the best quality, value and service at the most competitive cost. Our suppliers are innovative and dedicated to driving continuous improvement in their operations.
Company History: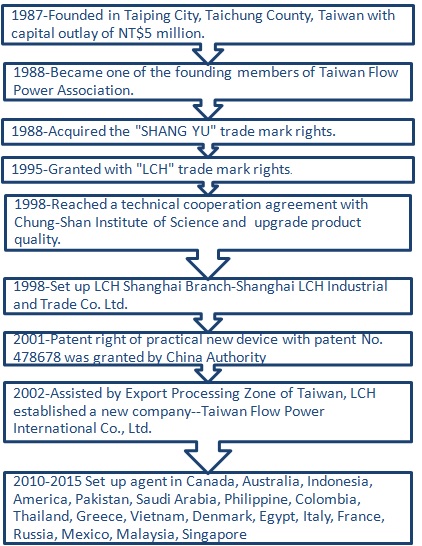 Product process: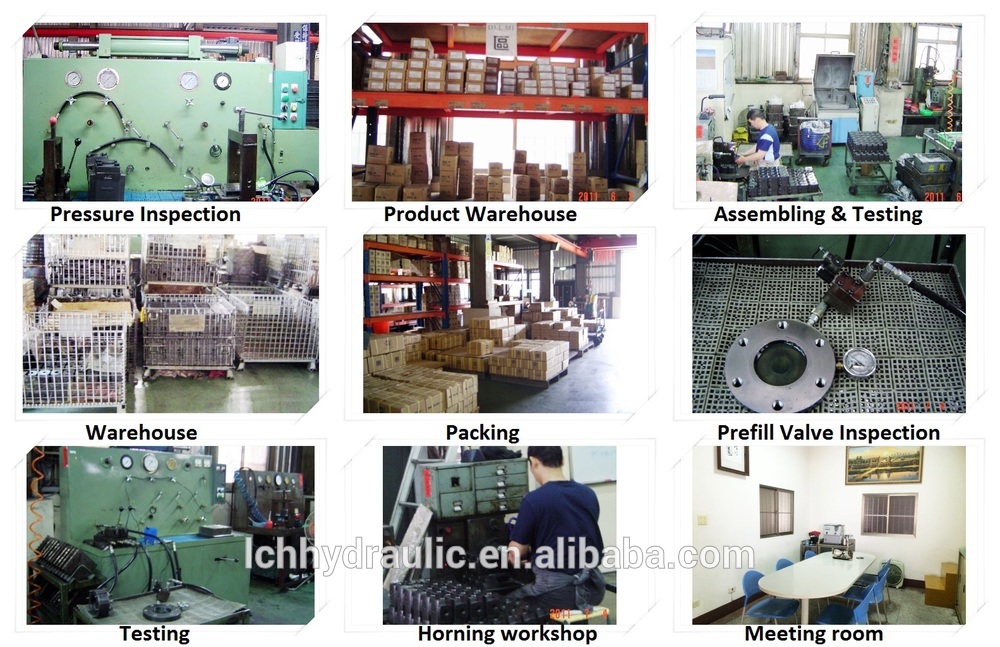 Why Choose Us:
30+ years experiecne

D&B certificate

R&D team OEM/ODM service

Best beofre and after customer service

24 hours online service

100% Made in Taiwan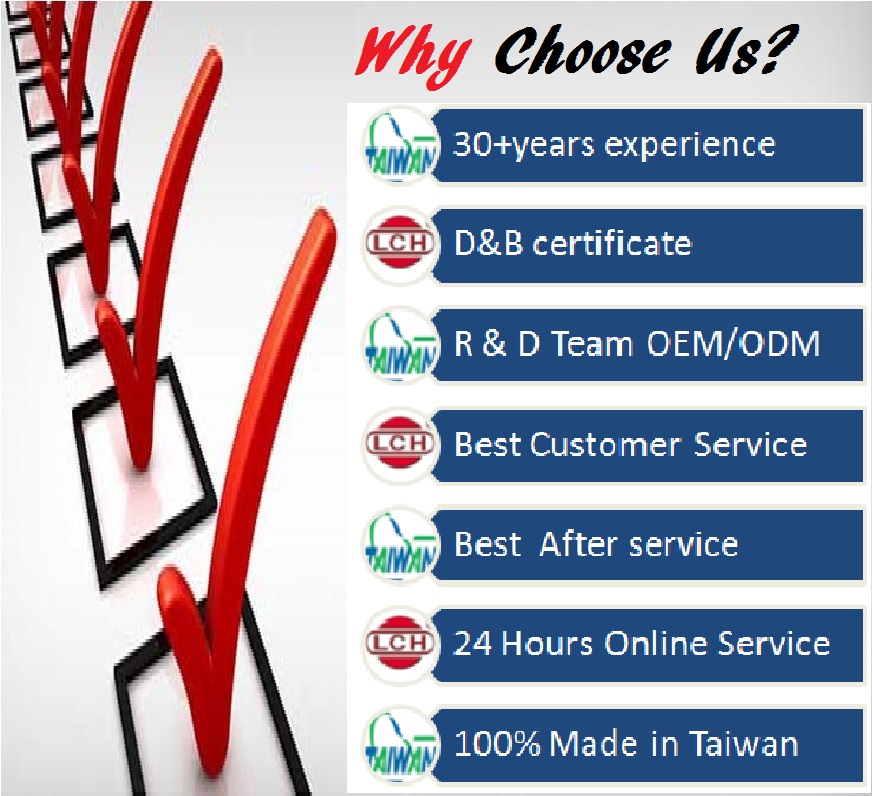 Order Process:
inquiry from customers

offer proforma quotation to customers 

recieve Proforma order from customer

start production

quality control after production completed

packing

shipping

delivery to customers

Packing:
All goods are packed with plastic bag in carton material package.
Shipping:
1. For small quantity, shipment is prefered to shipping with express by TNT, FEDEX, DHL,OCS, EMS, or UPS to meet your deadline worldwide basis.
2. For regular mass production, shipment could be shipped either by sea or air. Pleaes inform us your requirements, so then we could offer available options for you to save budget.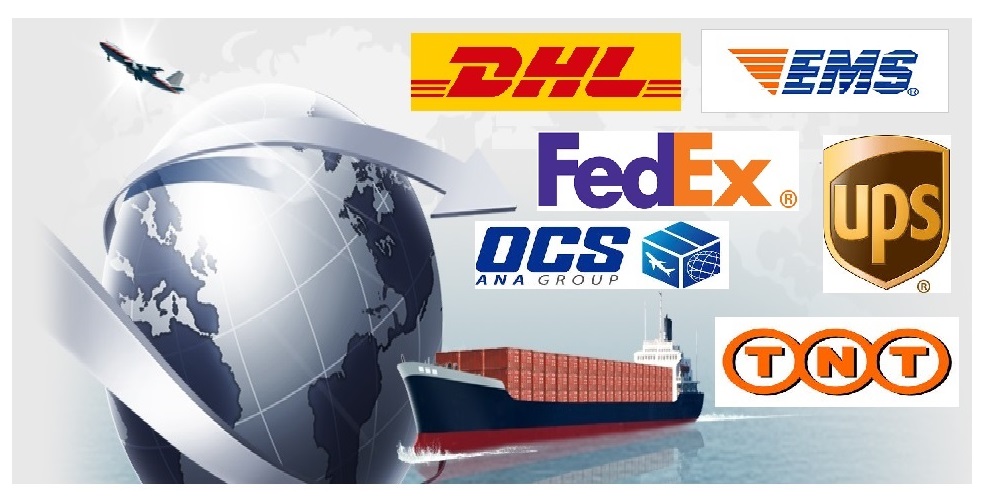 Q.How to request a manufacturing quote from LCH?
A.Give us a call or send us an E-mail (lch at lih-cherng.com.tw) with your purchase request. 
Q.What are your quality control procedures?
A.LCH is equpped with high-tech, advaned cmputerized and self-inspection machineries, manufactures thousands of different parts in house to ensure the built-in quality and dependable performance. This is the reason hy LCH is recognized as on the world class quality level.
Q.How are orders packed and shipped?
A. Depends on customers' orders. All goods are packed with a plastic bag with an outer carton and a wooden pallet( fumigatation).
Q. Could LCH offer OEM service?
A.Yes. LCH is able to offer OEM with customers' brand name and trademark onto the product.
Q.Do LCH products come with a warranty?
A.Yes.LCH offer 1-year product life guarantee without abusive usage on all purchases which begins with the bill of lading.
Hydraulic components such as hydraulic valve, Solenoid Valve, hydraulic directional valve, oil pump, hydraulic gear pump, gear pump, electric motor, electrical motor, ac motor, hydraulic cylinder, cylinder, hydraulic power pack, hydraulic power unit, hydraulic power station, sandwich check valve, flow control valve, hydraulic pump and chemical pump are able to used in injection molding machine, full automatic compacting press, die casting machine, hydraulic excavator, garbage truck,machine center, and rubber press machines.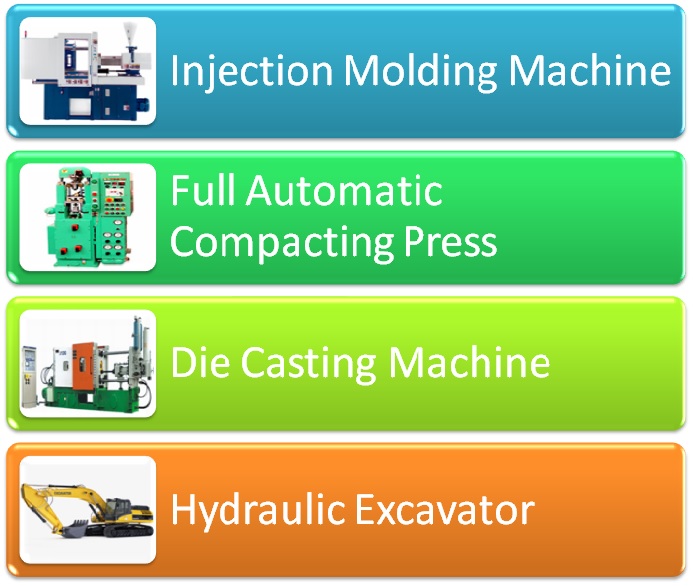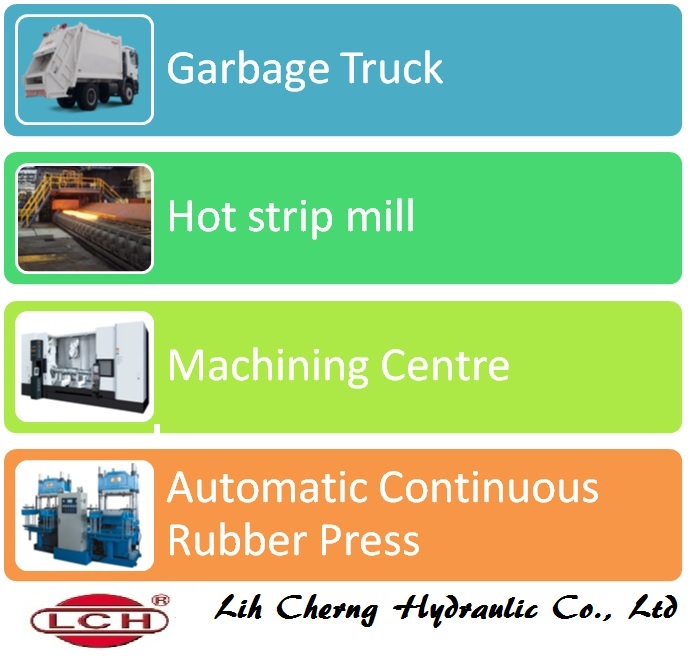 keyword search Lih Cherng Hydraulic Co., Ltd, or add my what's app ID+886920438696
We offer 24 hours online customer service for you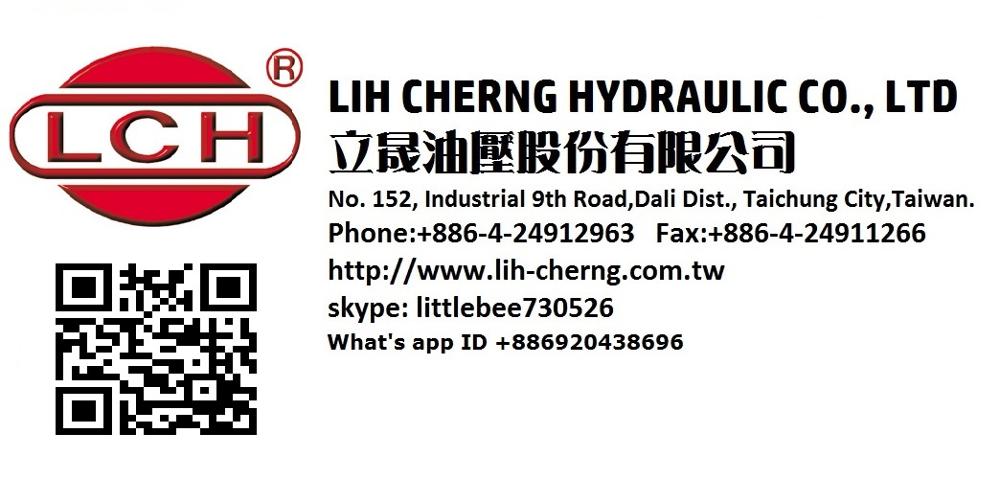 Our Product Categories: 
click on each catagories below that you are interetsed in for more references.
| | | | |
| --- | --- | --- | --- |
| Pressure control valve | Flow control valve | Directional control valve | Sandwich plate valve |
| Hydraulic gear pump | Hydraulic Vane Pump | Hydraulic accessories | Hydraulic cylinder |
| | Spindle Head device | Electric ac motor | Snap & Carabiner |
Lih Cherng Hydraulic supplier is your best choice!
Leave us a msg and we will offer a Special Discount for you !!!↓↓↓↓↓↓↓↓↓↓↓↓↓↓↓↓↓↓↓↓↓↓↓↓↓↓↓
price of professional 3 phase induction motor driven hydraulic pump
Product Categories : Electric Motor Series