hydraulic valve rg pressure reducing valves with high funtion
Product Description
hydraulic valve rg pressure reducing valves with high funtion
Alibaba china supplier Solenoid Casting Oil Check Hydraulic Valve RG Pressure Reducing Valves
Features:
R Type Pressure reducing hydraulic valve is used for main system pressure and also other system pressure which must below the main system. For this function, it cannot be acted by solenoid valves, so it must act via R Type Pressure Reducing Valves so then it could achieve the pressure reducing purpose.

The twin pressure reducing type includes check valves and it is designed at P port of Solenoid Valve. 
 Specifications:
Model Numbers

Max. Pressure

Max. Flow l/min

Weight

kg

Bolt Size

Thread type

Gasket type

kgf/cm2

RT-

RG-

RG-

RT-03

RG-03

250

50

4.5

4.9

M10x55x4pcs

RT-06

RG-06

125

7.1

7.1

M10x55x4pcs

RT-10

RG-10

250

13.1

11.6

M10x55x6pcs
Model Number:
R

T

03

1

Series Number

Type of Mounting

Port Size

Pressure Adj. Rang

R Type Pressure Reducing Valves

T: Thread type

G: Gasket type

03:3/8"

06:3/4"

10:1-1/4"

1:7-70kgf/cm2

2:10-140kgf/cm2

3.:15-210kgf/cm2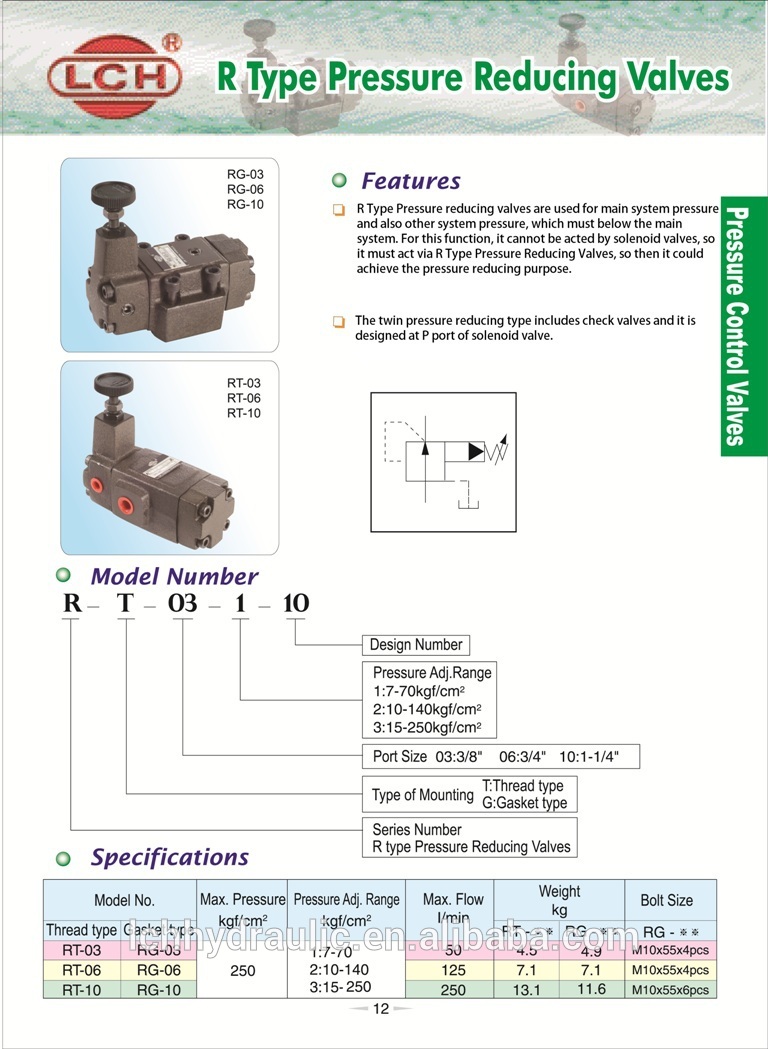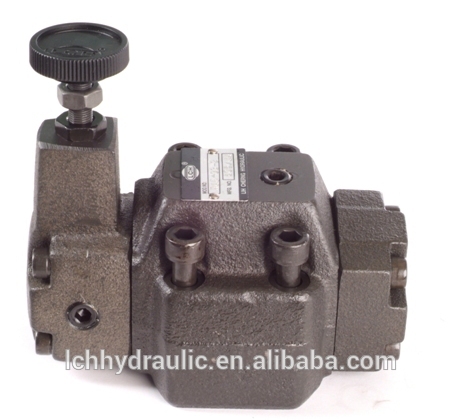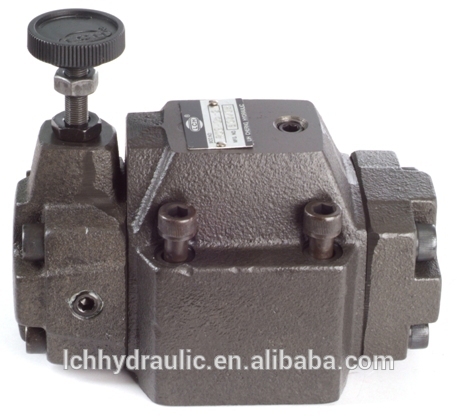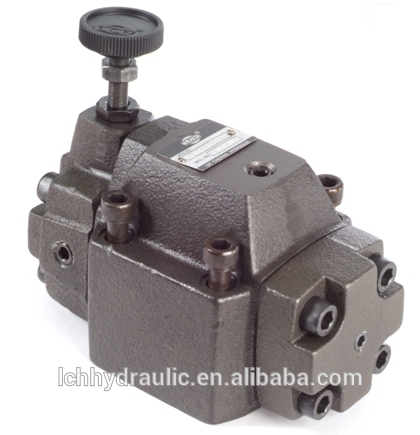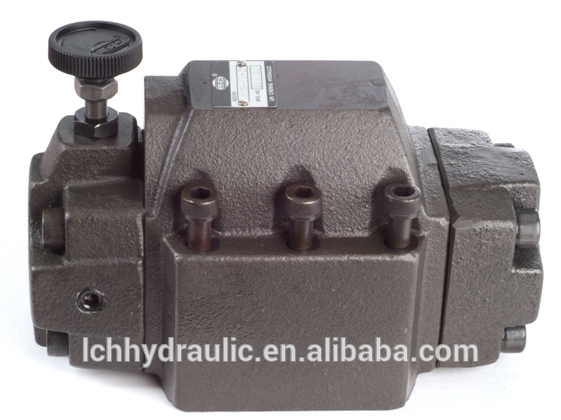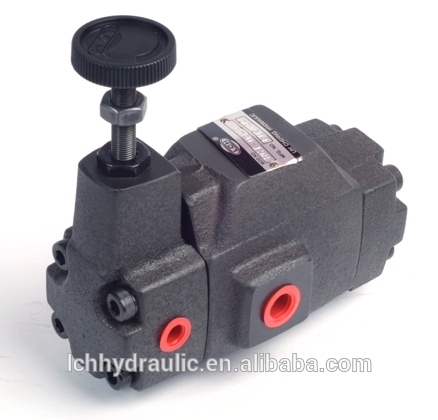 Company History: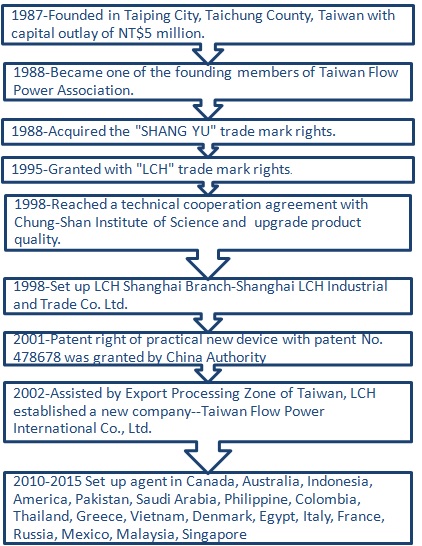 Product process: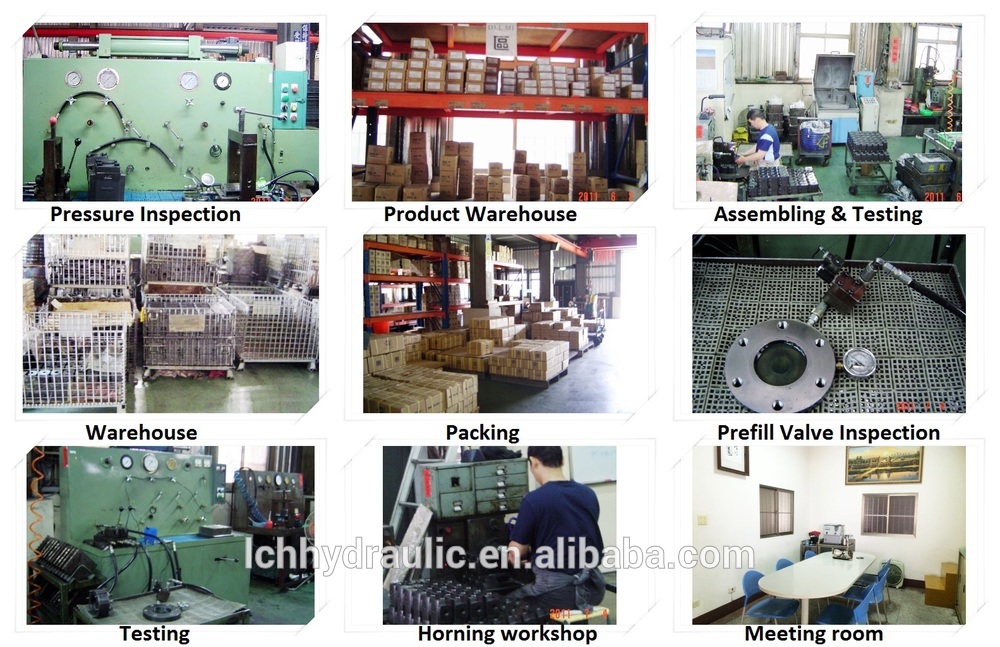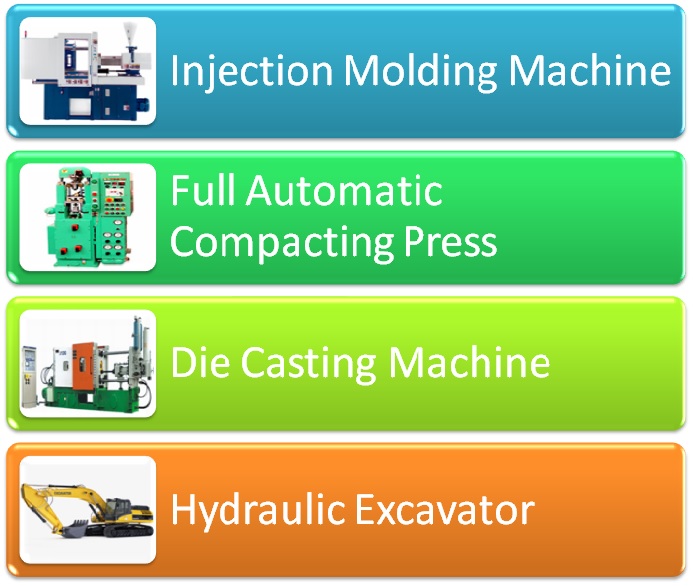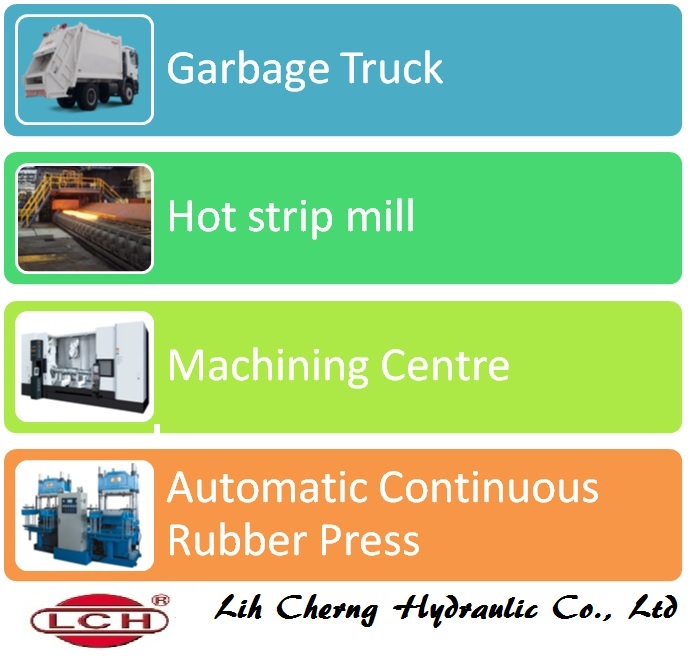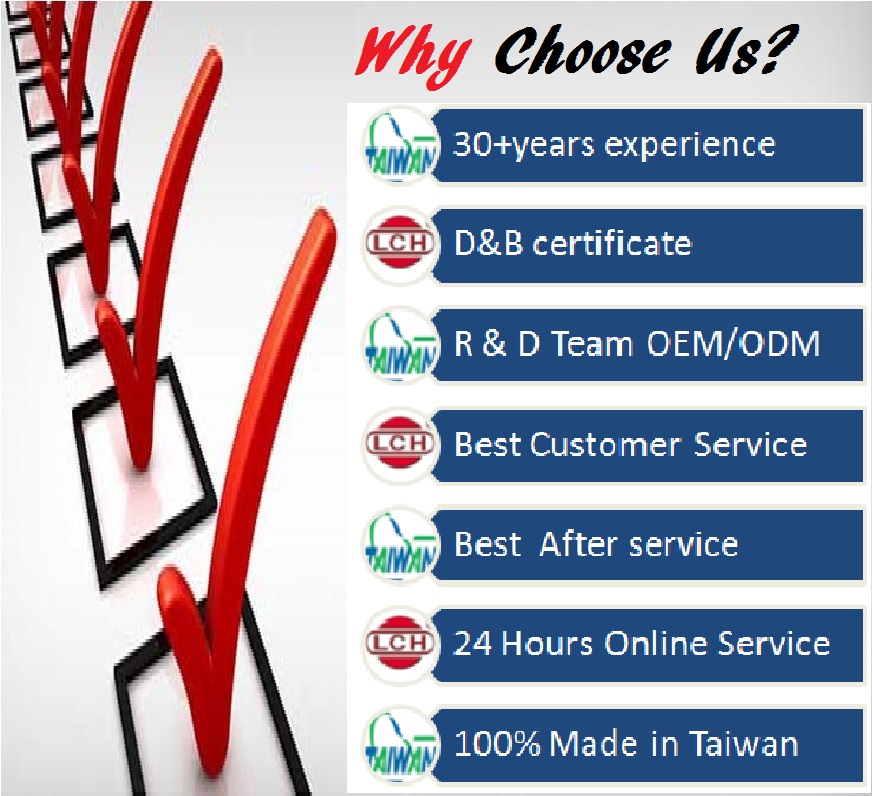 Q.How to request a manufacturing quote from LCH?
A.Give us a call or send us an E-mail (lch at lih-cherng.com.tw) with your purchase request. 
Q.What are your quality control procedures?
A.LCH is equpped with high-tech, advaned cmputerized and self-inspection machineries, manufactures thousands of different parts in house to ensure the built-in quality and dependable performance. This is the reason hy LCH is recognized as on the world class quality level.
Q.How are orders packed and shipped?
A. Depends on customers' orders. All goods are packed with a plastic bag with an outer carton and a wooden pallet( fumigatation).
Q. Could LCH offer OEM service?
A.Yes. LCH is able to offer OEM with customers' brand name and trademark onto the product.
Q.Do LCH products come with a warranty?
A.Yes.LCH offer 1-year product life guarantee without abusive usage on all purchases which begins with the bill of lading.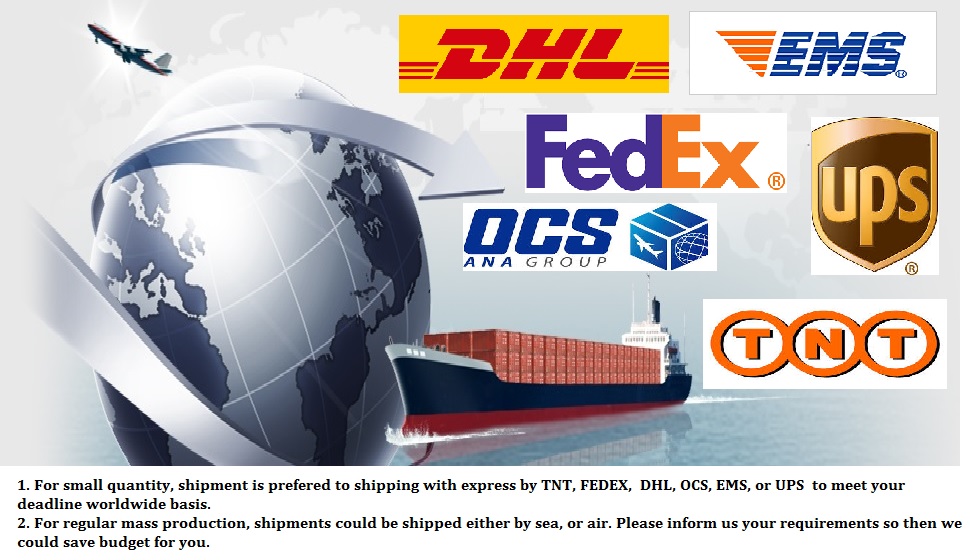 Our Product Categories

Pressure control valve

 

Flow control valve

 

Directional control valve

 

Sandwich plate valve

 

Hydraulic Gear Pump

 

Hydraulic Vane Pump

Hydraulic accessories

 

Hydraulic cylinder

 

 

Electric motor

 

Screw & Tea

 
Product Categories : More Products > Pressure Control Valve Series