Yuken 100l/min types with 160bar 80l/min control valve
Product Description
Yuken Vickers Hydraulic unloading pressure relief valve
Yuken 100l/min types with 160bar 80l/min control valve
Features:
1.To adjust the pressure, loosen the lock nut and turn the pressure adjustment handle slowly clockwise for higher pressures or anti-clockwise for lower pressure. After adjustments, do not forget to tighten the lock nut.
2. Take care not to neglect connecting the drain pipe to the tank; otherwise not only will the valve fail to operate properly but also the line pressure will rise infinitely. Extend the end of the drain pipe into fluid.
3.Limit the pressure drop between the valve and the accumulator in an accumulator circuit below 10% of the cut-out pressure.
4Limit the drain pot back pressure below 2% of the cut-out pressure.
Specifications:
Model Number: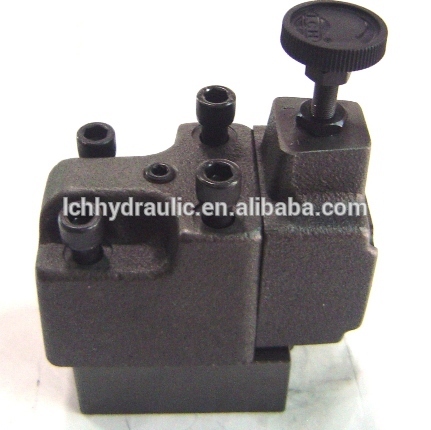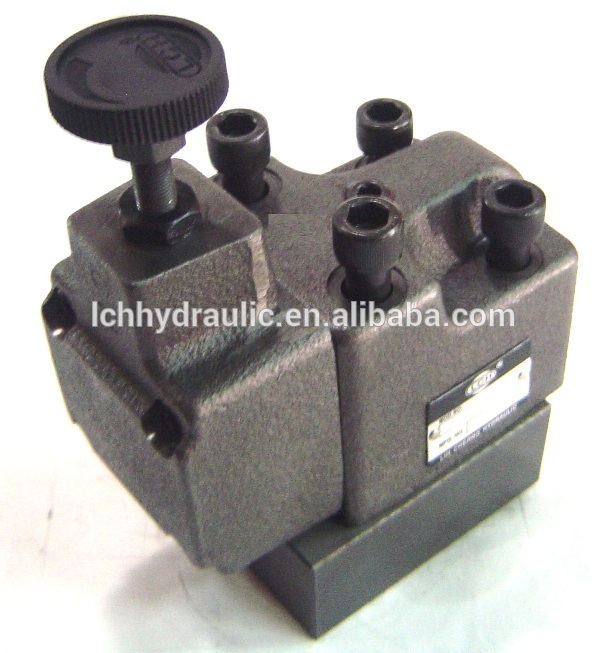 Company History: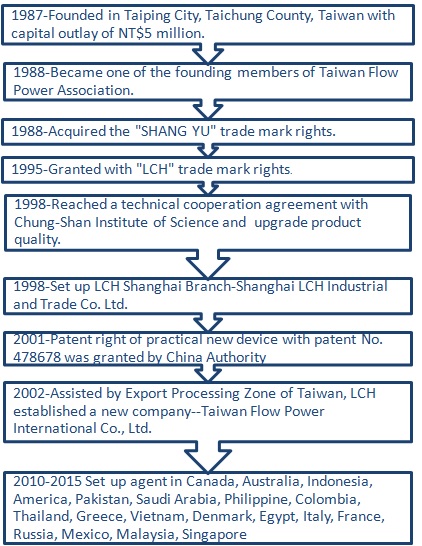 Product process: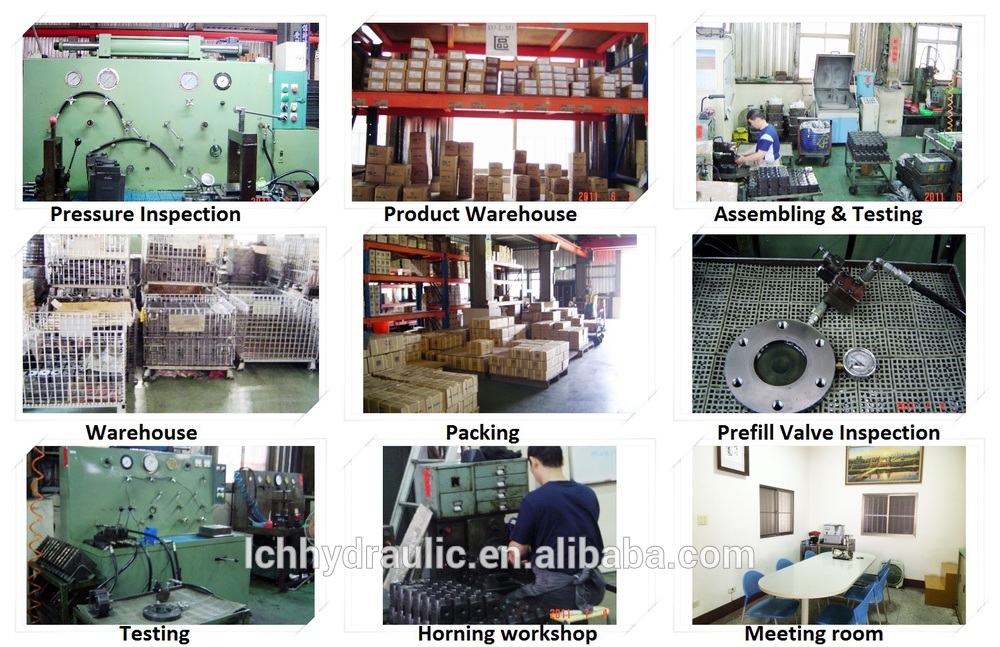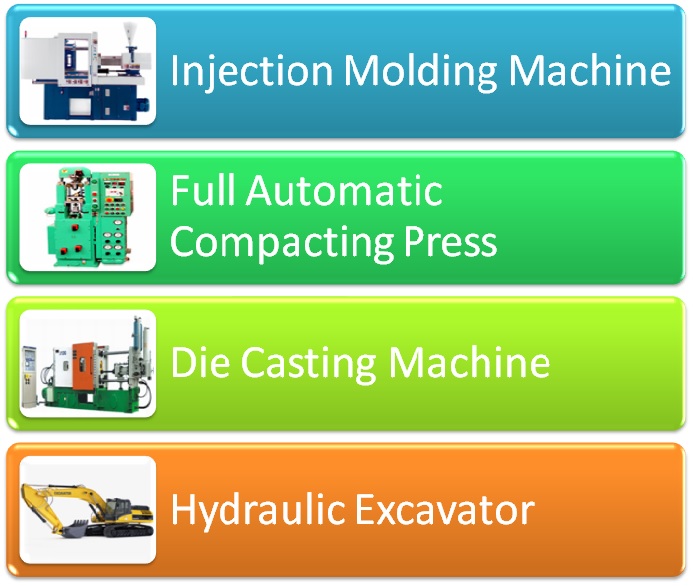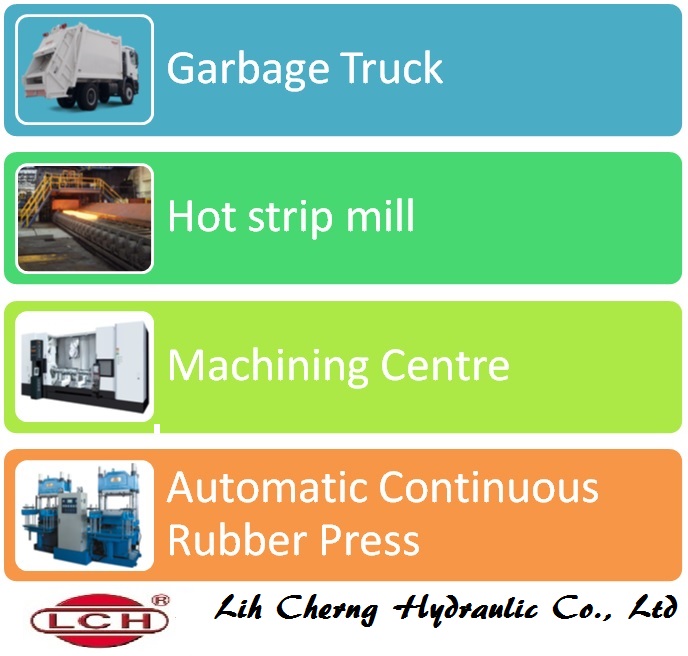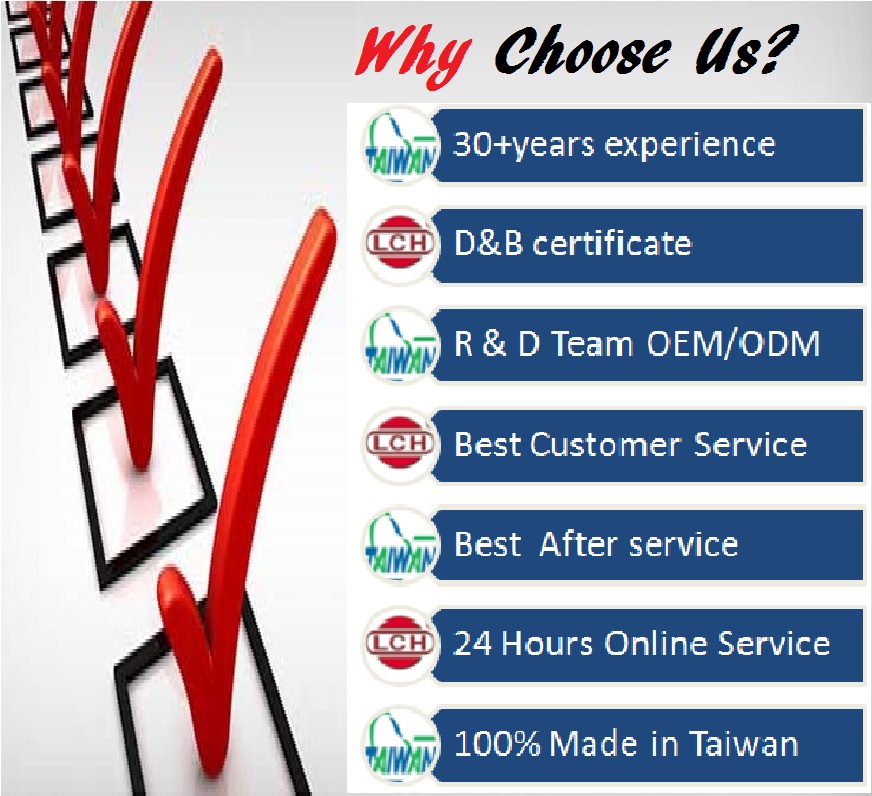 Q.How to request a manufacturing quote from LCH?
A.Give us a call or send us an E-mail (lch at lih-cherng.com.tw) with your purchase request. 
Q.What are your quality control procedures?
A.LCH is equpped with high-tech, advaned cmputerized and self-inspection machineries, manufactures thousands of different parts in house to ensure the built-in quality and dependable performance. This is the reason hy LCH is recognized as on the world class quality level.
Q.How are orders packed and shipped?
A. Depends on customers' orders. All goods are packed with a plastic bag with an outer carton and a wooden pallet( fumigatation).
Q. Could LCH offer OEM service?
A.Yes. LCH is able to offer OEM with customers' brand name and trademark onto the product.
Q.Do LCH products come with a warranty?
A.Yes.LCH offer 1-year product life guarantee without abusive usage on all purchases which begins with the bill of lading.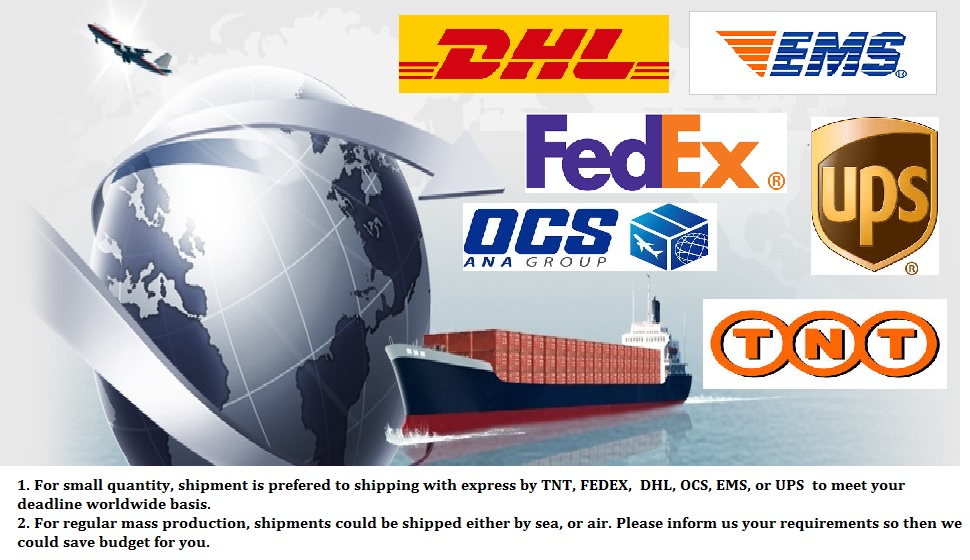 Our Product Categories

Pressure control valve

 

Flow control valve

 

Directional control valve

 

Sandwich plate valve

 

Hydraulic Gear Pump

 

Hydraulic Vane Pump

Hydraulic accessories

 

Hydraulic cylinder

 

 

Electric motor

 

Screw & Tea

 
Product Categories : More Products > Pressure Control Valve Series