Product Description
oil hi pressure hydralic pump price
Model Number:
HGP-3A-F-13-R-X-2B
Specifications: 
Pressure max.: 250bar (3500psi)  Displacement max.: 2cc/rev~35cc/rev 
Mounting Type (Flange type): European 4-bolt ,SAE 2-bolt and DIN 4-bolt
Shaft type: straight shaft, spline shaft and taper shafter available.
1:8 and 1:5 Taper are available
9T, 10T, 15T Spline shaft are available
dia. 15.875, dia.17.46, and dia.19.05 are available.
Features:
1. The range of gear pumps and motors is available in 4 basic frame sizes for flows up to 108lpm and pressure up to 250bar (3500psi) single and multiple units are offered  having a variety of shaft, flange and connection options, which fit SAE, European and German standards.
2. high tensile extruded aluminum alloy body and die casting covers machined as accurate tolerance, which ensure high volumetric and mechanical efficiency and low noise level.
3. viton o-ring and bck up ring ensure high temperature proof.
4. internal bearing design ensure high pressure capacity,
5. clockwise, counter-clockwise and reverse rotations are avialable
6.for comprehensive applications, the Gear Pump can be optionally mounted with catridge relief or lifting valves.
Model

No.

Accurate

Displacement

Capacity

Operational

Pressure

Max

pressure

Flange

Mounting Type

cc/rev

Kgf/cm2

Kgf/cm2

psi

SAE

2-bolt

DIN

4-bolt

European

4-bolt

JIS

4-bolt

HGP-1A

0.5~7.8

210~170

250

3500

V

V

V

 

HGP-2A

2~12

210~175

250

3500

 

 

 

V

HGP-3A

2~35

210~125

250

3500

V

V

V

 
3A Catalogs: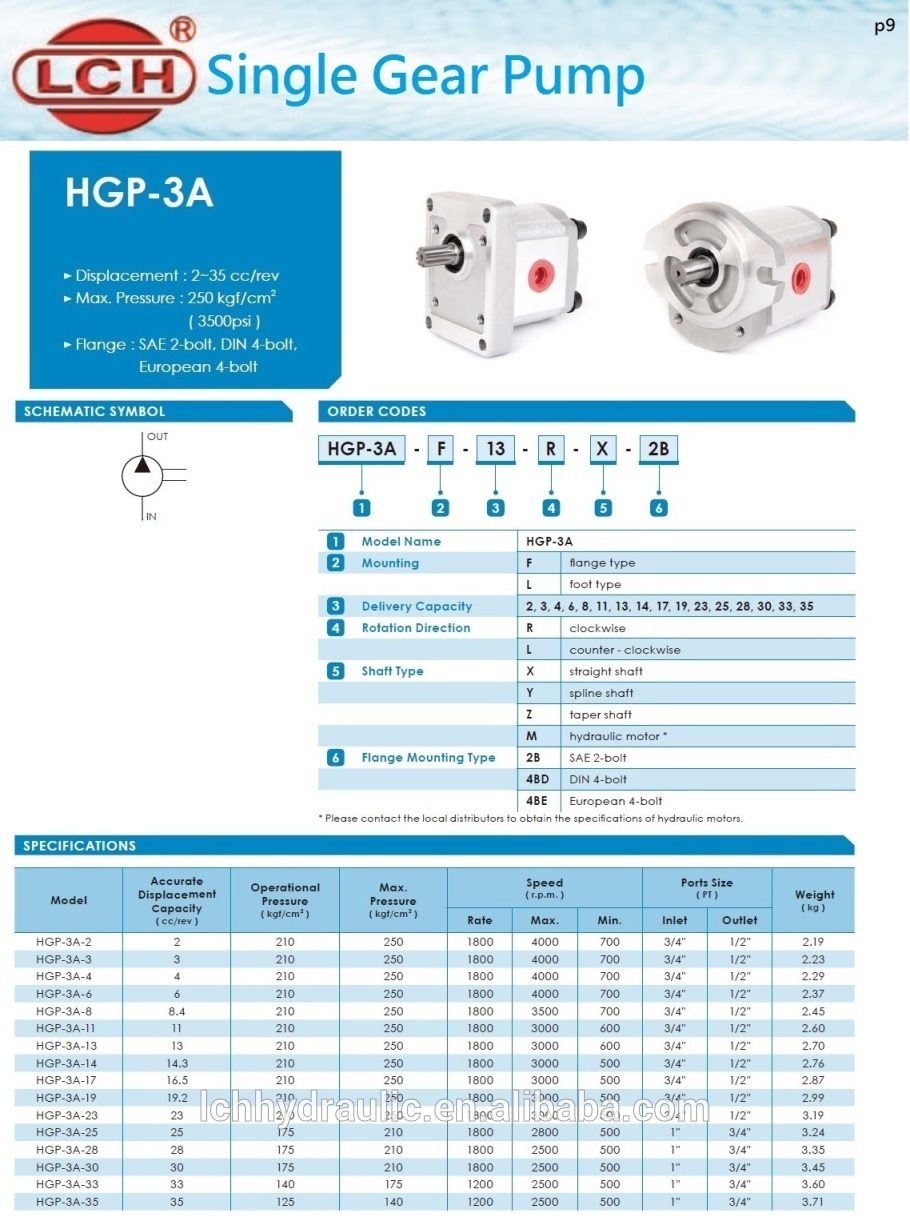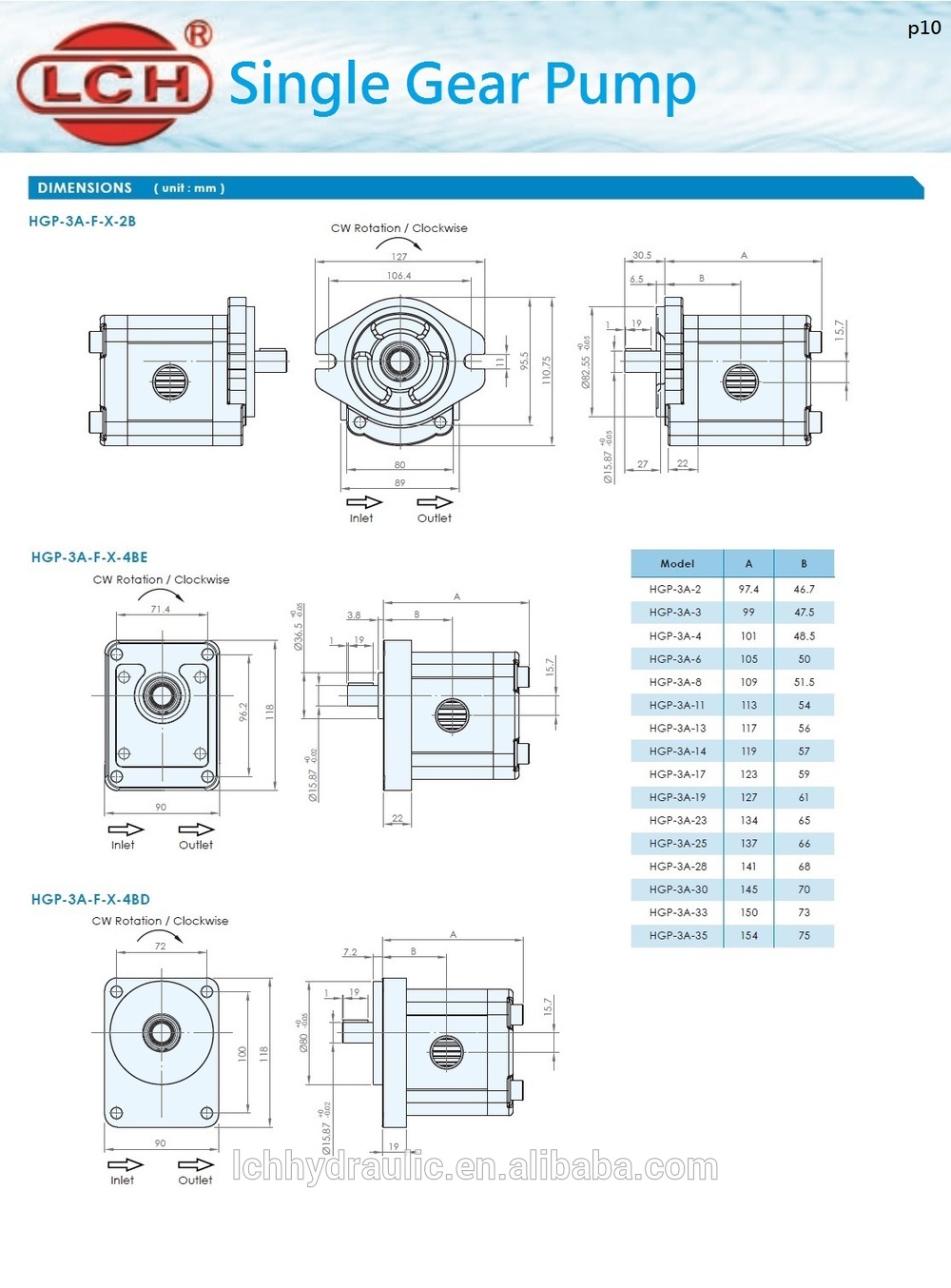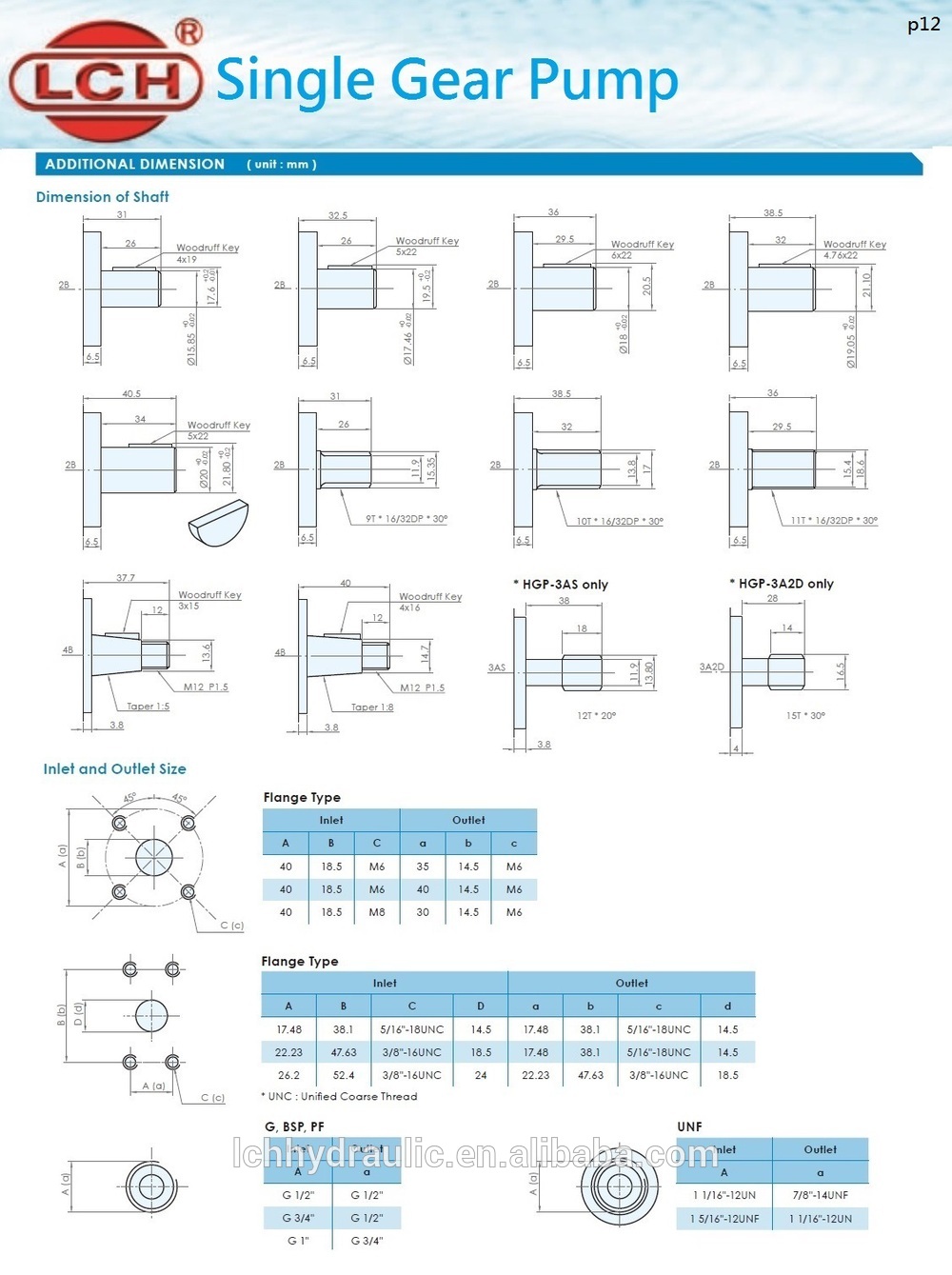 Related Products: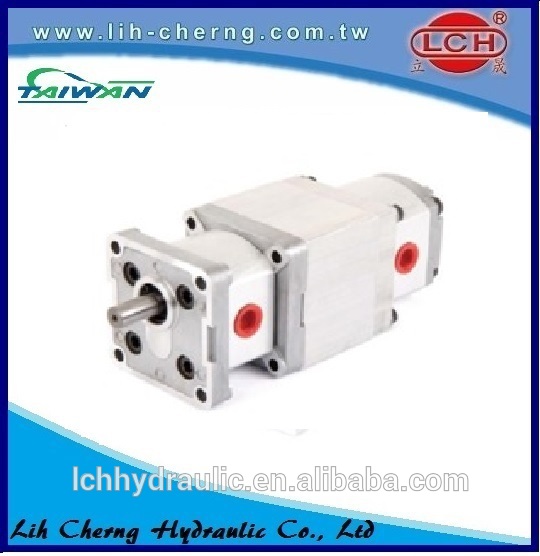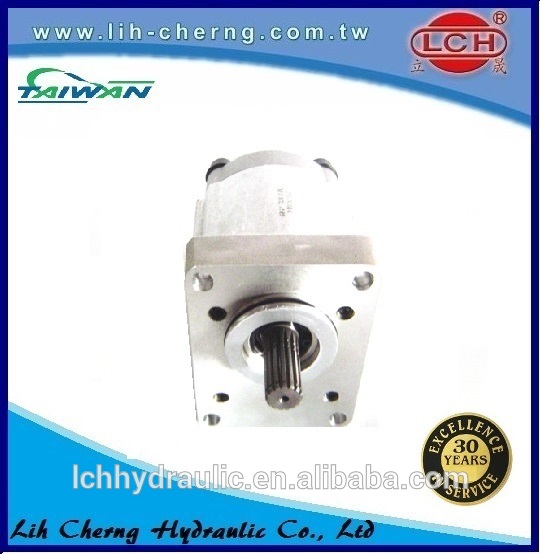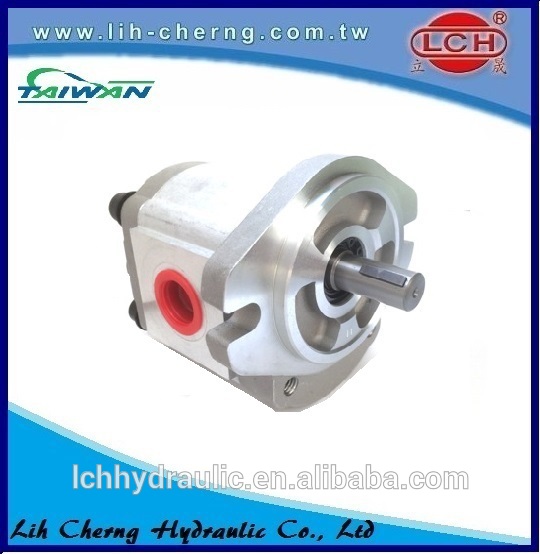 Company History: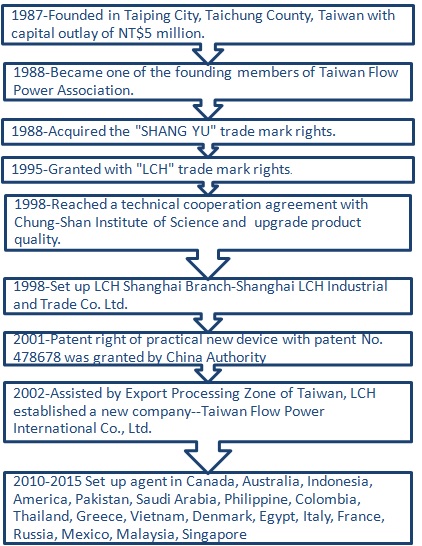 Product process: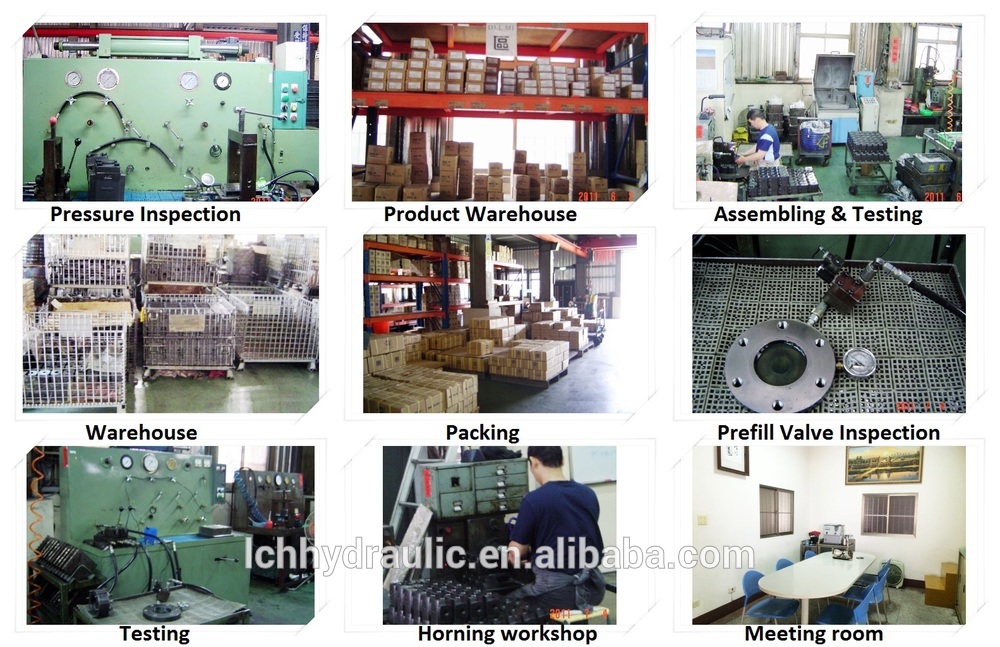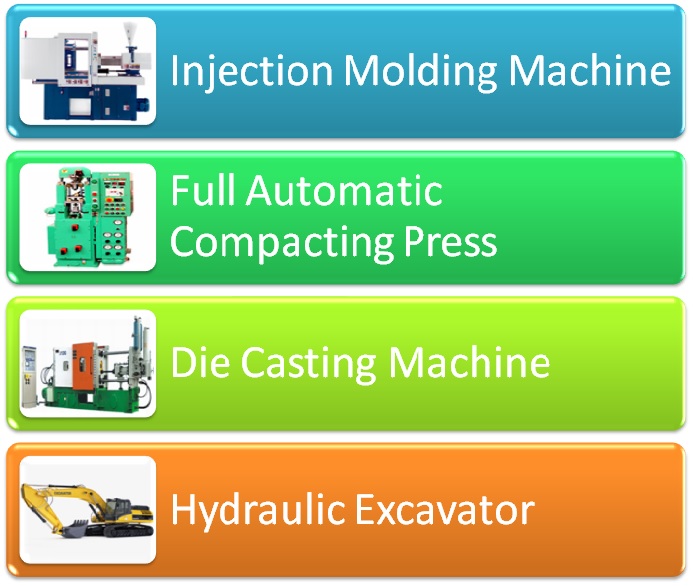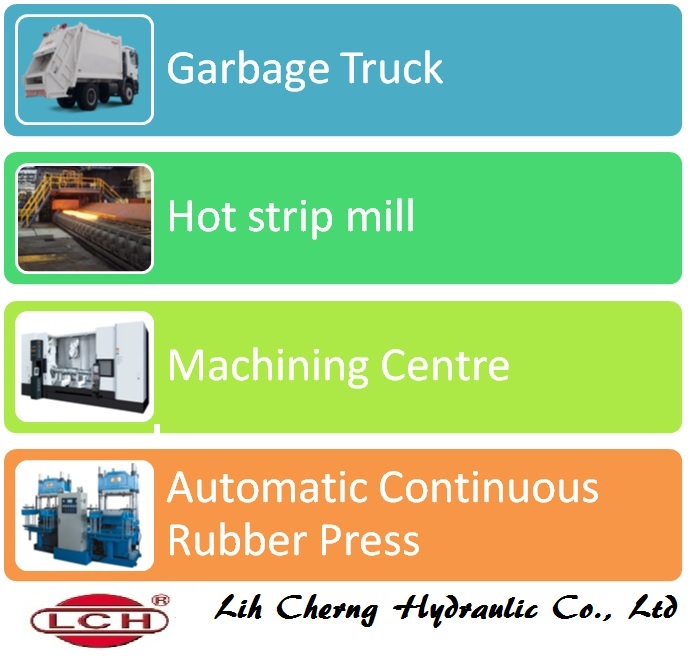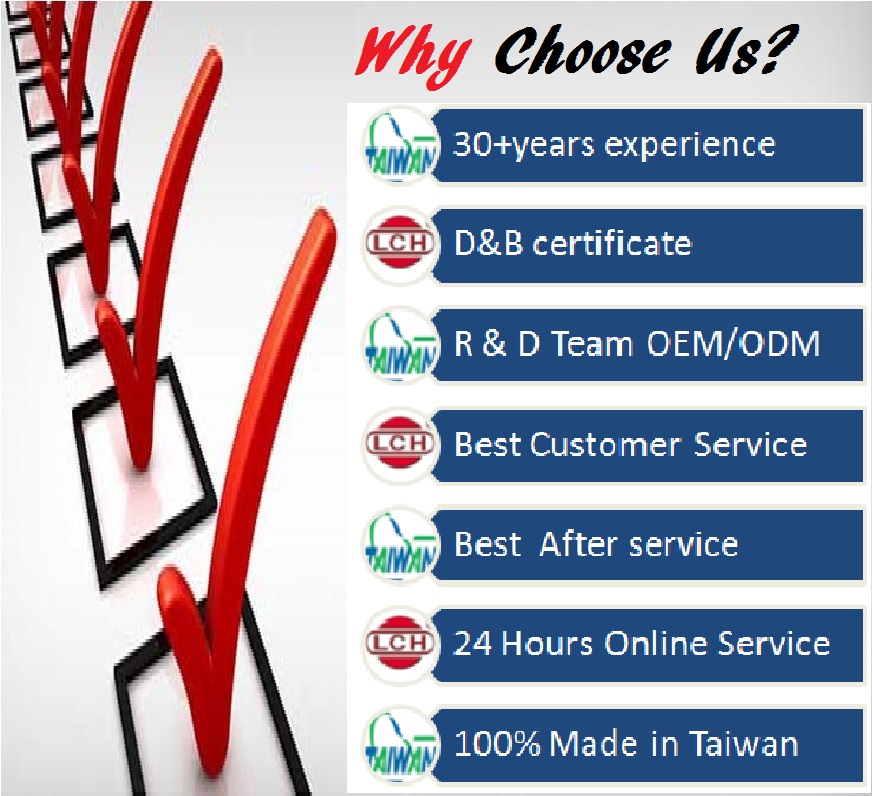 Q.How to request a manufacturing quote from LCH?
A.Give us a call or send us an E-mail (lch at lih-cherng.com.tw) with your purchase request. 
Q.What are your quality control procedures?
A.LCH is equpped with high-tech, advaned cmputerized and self-inspection machineries, manufactures thousands of different parts in house to ensure the built-in quality and dependable performance. This is the reason hy LCH is recognized as on the world class quality level.
Q.How are orders packed and shipped?
A. Depends on customers' orders. All goods are packed with a plastic bag with an outer carton and a wooden pallet( fumigatation).
Q. Could LCH offer OEM service?
A.Yes. LCH is able to offer OEM with customers' brand name and trademark onto the product.
Q.Do LCH products come with a warranty?
A.Yes.LCH offer 1-year product life guarantee without abusive usage on all purchases which begins with the bill of lading.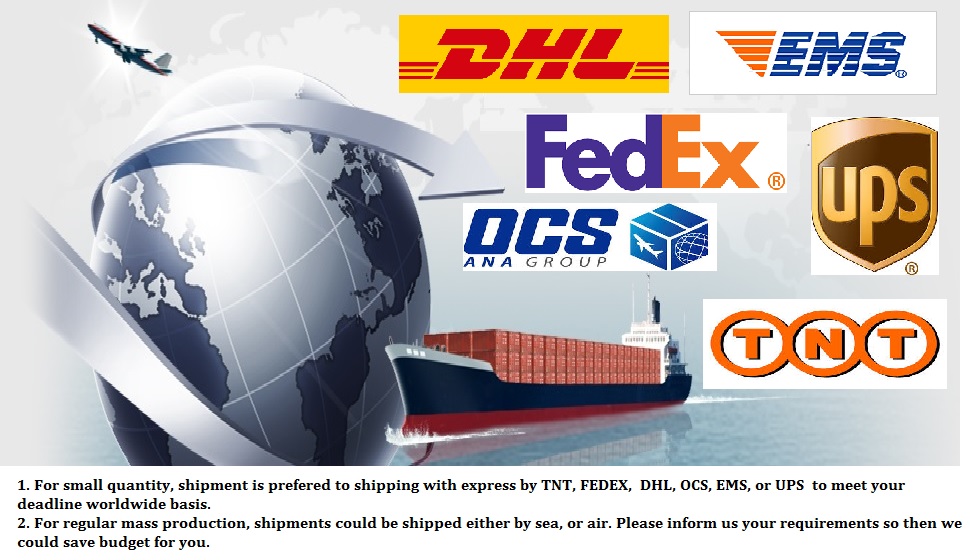 Our Product Categories

Pressure control valve

 

Flow control valve

 

Directional control valve

 

Sandwich plate valve

 

Hydraulic gear pump

 

Hydraulic Vane Pump

Hydraulic accessories

 

Hydraulic cylinder

 

 

Electric motor

 

Screw & Tea

 
gear oil pump 1300
shimadzu hydraulic gear pump 70
commercial hydraulic gear pump 36
Product Categories : More Products > Gear Pump Series